Its November! This means it's time to decorate the house for the Holidays and prep for everything that comes along with it – guests, travel, meals, gifts, cards, and everything in between! Do you ever find that through all the hustle and bustle and planning and prepping, that you miss out on relaxing and actually enjoying all of the beauty and magic of the season?
The holiday season is full of love, laughter, and an abundance of joy but if you're ill-prepared it can start to feel overwhelming! We're sharing all the tips and tricks to help you gear up for this Holiday season, stress-free!
First and foremost, start early! By planning ahead, you will give yourself the best chance for a stress-free Holiday season!
Note: These lists will become your saving grace over the Holidays. Keep these, check them twice (the man in the red hat says so!) – and cross things off as you complete them.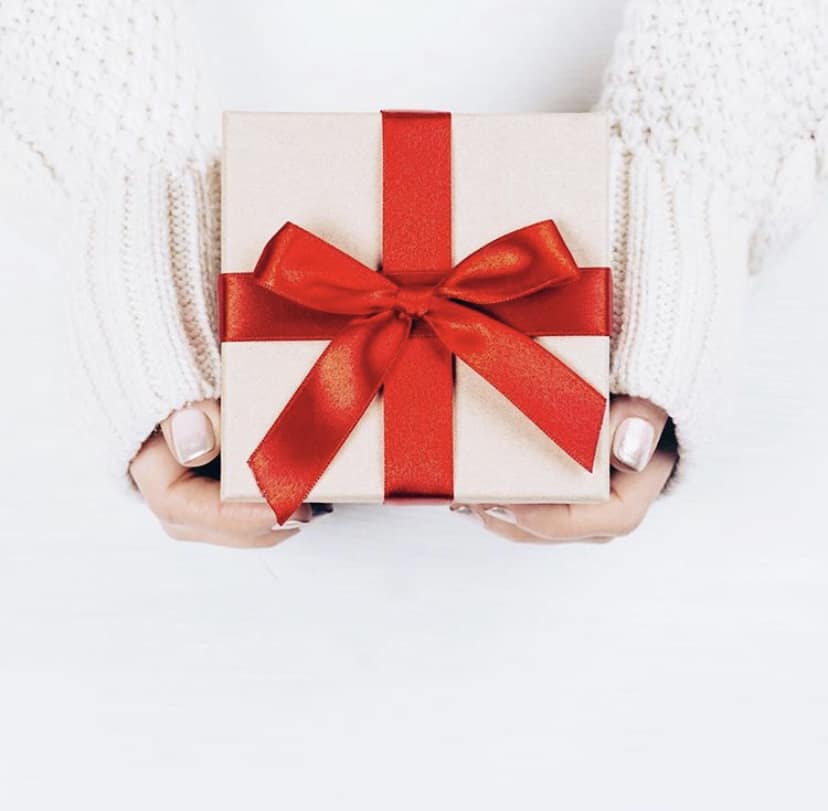 Holiday Hosting Check-List:
Contact your friends and family and plan the dates for events over the Holidays. Get information such as dates, times, what you need to bring – and if you are hosting, let your guests know any special details depending on the arrangements and length of stay.
Add event dates to your family calendar with reminders. *pro-tip: add a second calendar note with reminder two days before each event date to set aside time for grocery shopping.
Next, make a separate list for each event including:

Appetizers, Food, and Beverages for events
Grocery List for the above menu
Guest List
Gift List for guest and gift ideas
Note any decor or table setting items you may need

Book in a day to do your Christmas shopping before your first event. During this shopping day: buy all Christmas presents you noted above and any decor needed for events. Pro tip: Shop online later that day to check off anything you may have missed during the day. Doing this ahead of time ensures that all packages will be to you on time!
Over the next week, wrap a few presents each night. This will ensure all gifts are wrapped by the time they need to be gifted without the feeling of overwhelm sinking in if you were to do them all at once!
Now, tackle the things you can do ahead of time before your first event. This list includes things like:

A Deep clean of the house
Declutter
Prep holiday cards to those who you may not see over the holidays and send them by December 1st.
Take inventory of your gift wrapping supplies
Declutter your camera's photo space; make sure you have lots of space open for picture taking over the holidays!
Plan your outfits (and outfits for the kids too!)

Follow your calendar reminders as the Holidays continue and grab the grocery list you made (above) when you do the grocery shopping for each event.

The night before the Event:
Cut any veggies that need to be cut and prep any meals that can be prepped for cooking ahead of time.

 
Set the dinner table and make sure all presents are put under the tree/ are in a gathering area of your home.
If you will be hosting guests overnight, ensure their beds are made with fresh linens and bathroom towels are set out for them on their bed.

 
Ensure that your entrance space is clutter-free one last time so that guests have space to put their winter gear.

 
Get a good night's rest, relax, and enjoy the love and happiness that you have helped bring together this Holiday Season!
❤
The Holiday season is meant to be full of moments  that create lasting memories.
So plan ahead, prep early and make sure that all of those holiday moments are at your fingertips
– they won't last forever, so don't let them slip away.
Happy Holidays to you and yours!