The Holidays are fast approaching and along with that comes a shift from our normal routines which can sometimes leave us feeling less than Jolly!
We get it – Grandma's cooking and Aunt Sue's Apple Pie is calling your name and there's no way you're not adding a dollop of whip cream on top of your pie to make it just right! 
There's no harm in indulging over the Holidays, but it's important to be mindful of HOW you choose to indulge so that you avoid the "turkey dinner hangover" feeling! You know the feeling – too tired to move, not to mention tidy up from all the Christmas fun!
We're giving you our Top 5 Tips To Keep You On Track This Holiday Season! Following these as a guideline will keep you feeling energized and excited about the next Holiday gathering and ready to enjoy your company to the fullest! After all, being able to spend time with our loved ones in good and kindred spirits is what Christmas is all about!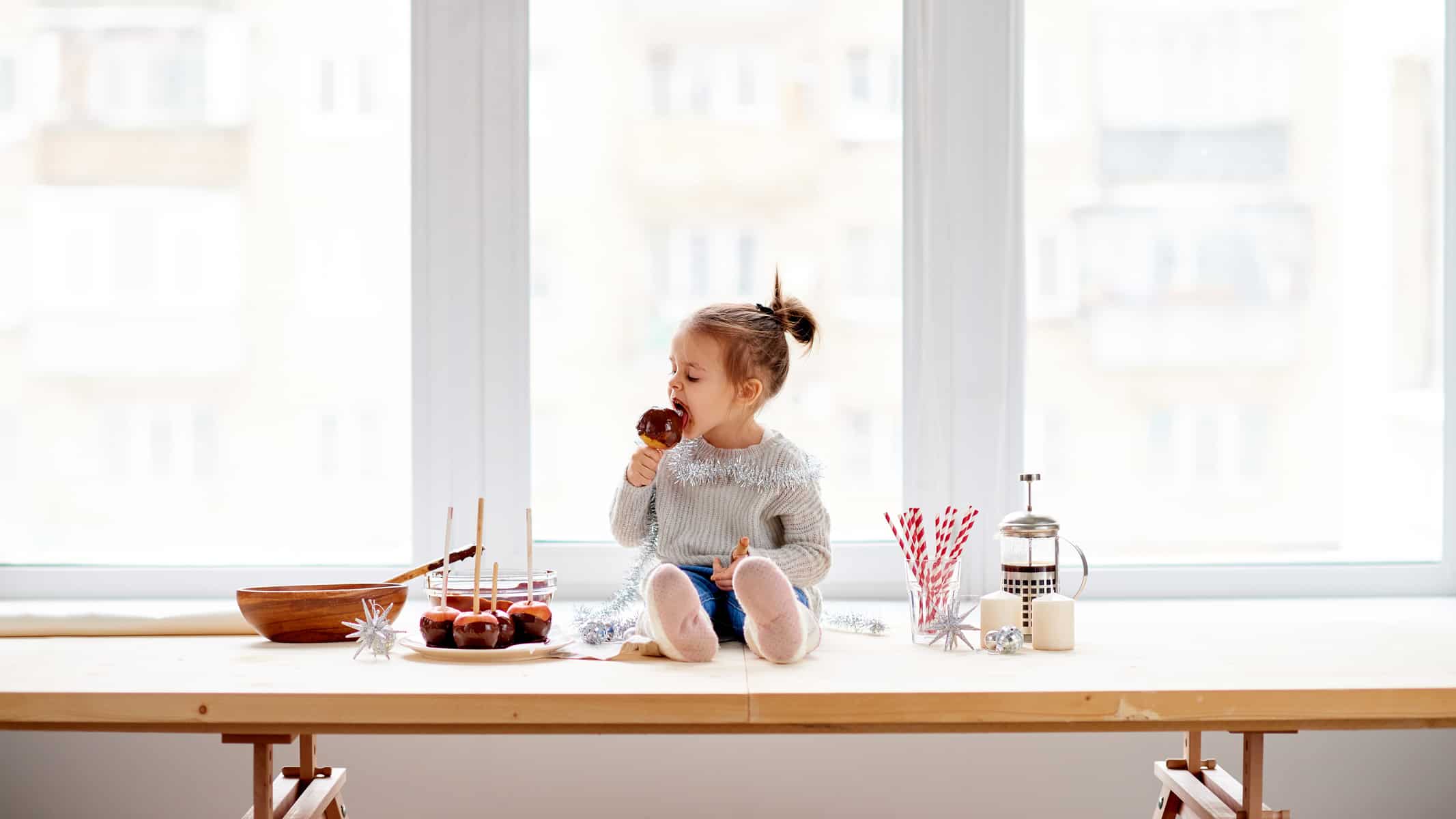 Our Top 5 Tips to feel your best this Holiday Season, while enjoying the Goodies it brings:
1. REMEMBER, it's a HOLI-DAY: Yes, a DAY! Not a week, or a month. Don't blow your nutrition for the whole Holiday season. Enjoy your moments with your family and friends. Remember, MOMENTS are MEMORIES, and you have so much to give!  It's been said LOVE is spelled T – I – M – E  (not F – O – O – D :).  
2. EAT ONLY WHAT YOU LOVE: Don't waste calories on desserts and foods you don't absolutely LOVE so that you can fully enjoy what you do eat without the guilt and feeling too full.
3. EAT YOUR CALORIES, DON'T DRINK THEM: This will also help to keep you from feeling so full. And remember, hydration is KEY with all of the extras you'll be taking in to keep your system flushed and feeling well. Even slight dehydration can cause headaches, cravings, and low energy. 
4. TRY TO STICK TO YOUR ROUTINE: Workouts – Sleep – Hydration – as much as possible.  Being able to fully enjoy the time with your loved ones over the Holidays means feeling well-rested and being on your mental A-game. Incorporating at least some of your normal routine over the Holidays will help prep you for those long days with lots of company and extra to-do's.
Even if you have to shorten your workouts from 45 to 30 minutes, or even 30 to 20 minutes, try to stay in that routine (and just amp up that intensity level for the time you do have to train!).
5. HOW YOU START YOUR DAY IS KEY: Breaking your fast with the proper nutrition for your morning intake is KEY to setting you up for your best day! It's hard to pass on the treats when you're craving unhealthy foods! Having the right balance of powerhouse Superfood nutrition, Pre and Probiotics, and Vitamins and Minerals FIRST in the morning is KEY to your body being balanced and feeling your absolute best. 
We know your mornings are busy and the thought of starting your day right nutritionally can be overwhelming. This was us, for years! It's why we created our Puratae Superfood, so you can quickly get all you need and then get back to your daily tasks (without sacrificing your health and feeling like a rockstar). Because when we feel our best, we give our best!  Life is better for everyone!
Enjoy every minute of your holidays, knowing you've started your day right. It's all about BALANCE. 
The Holidays are such a wonderful time to enjoy the spirit of GIVING and LOVE with family and friends. Following our Top 5 Holiday Tips will keep you on track and feeling your absolute best this Holiday season.
Enjoy every moment of the magic, friends!  Merry Christmas! 
– Your Puratae Family